The Oakville Strokers is a registered community charity for stroke survivors.  It is operated by an Advisory Board of Volunteers in close collaboration with the Town of Oakville Recreation and Culture Department and the Physiotherapy Department of the Oakville Trafalgar Memorial Hospital.
The program began in the spring of 1995 with 3 Participants and 4 Volunteers.  It has grown steadily and now has approximately 30 Participants and 50 Volunteers.
Join us. Together, we'll make waves.
Take a look at our Programs and Schedule.
Find out how you can become a volunteer.
"I have been with Strokers for 10 years and this program has been important to my development and happiness over the years. I enjoy exercising in the water and I see the real progress after doing it. I enjoy meeting and being with the people in my group who I can call my friends, and I love playing games and attending the social events that come with being in the program."
– Pawel –
"Having a pool to learn how to walk better, was great at first. Then learning that I could float, gave me the confidence to learn to swim again. Today I don't know where I would be without the guidance of the volunteers"
– Anne-Marie –
Special thanks to Allison Philp for her postcard project which benefitted all our participants.
Dear Oakville Strokers,
I take a walk with my young daughter everyday in the Oakville trails. In the spring and summer, I admired rocks that Oakville residents and their children had painted with inspirational messages. It all started with just one that said "Perk Up!" with a little coffee cup painted underneath, and it just took off from there. There must have been at least fifty painted in the trails surrounding my neighbourhood and hundreds all over Oakville. All encouraging, all unique.
I was once a lifeguard at the Glen Abbey Pool and all these wonderful rocks got me thinking about the Oakville Strokers. Your positivity and resilience was always inspiring to me. I imagine that you won't be able to get together at the pool for quite some time, unfortunately. So I thought I could take pictures of these rocks, and you could send them as postcards to keep in touch with each other, family and friends. These postcards have also been sent to you to let you know that the Oakville Strokers, as well as the people that this wonderful organization touches, are all thinking of you.
In this envelop you have received a hand-full of postcards of the twenty-five that were photographed. I hope you enjoy them as much as I do. Happy trails! And stay strong, healthy and safe.
All the best,
Allison Philp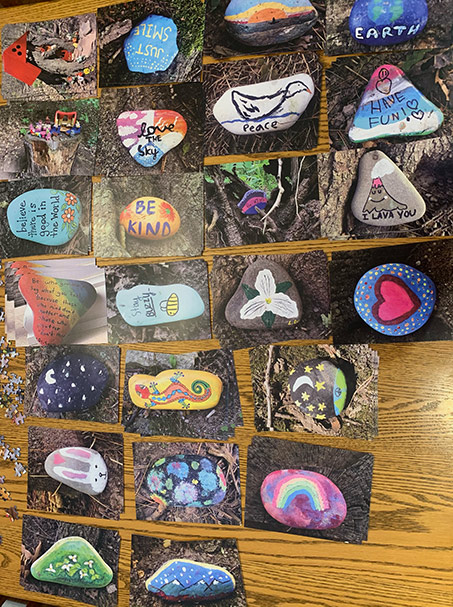 We welcome and greatly appreciate your donation.  Tax receipts are issued.
The Oakville Strokers' Charitable Registration Number is 873037840 RR0001.
To donate, mail your cheque to:
The Oakville Strokers
c/o 142 Howell Road,
Oakville, ON L6H 5Z2
You can also donate to us using Canada Helps by following this link.

The Oakville Strokers gratefully acknowledges the financial support of  June and Ian Cockwell and Amarna, a fund held within the Oakville Community Foundation, a registered charitable public foundation serving the Oakville community.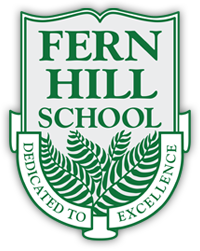 The Oakville Strokers are also grateful to the many individuals and friends for their generous and ongoing financial support, and to the teachers of Fern Hill School. Oakville Campus, for their faithful support as pool volunteers.